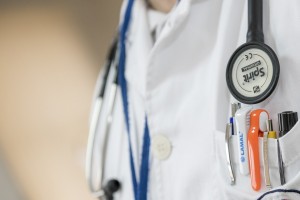 VICTORIA— New Democrat health spokesperson Judy Darcy is urging Health Minister Terry Lake to make sure that public health care is protected by investigating private medical clinics and compliance with the Medicare Protection Act.
Darcy wrote a letter to Lake asking him to investigate clinics like the Copeman clinics in Vancouver and West Vancouver, in the wake of practices revealed at its sister clinics in Calgary last week.
"Public health care is threatened when for-profit health care comes into a community," said Darcy. "We want to make sure that the clinics are following the Medicare Protection Act."
Alberta's health ministry launched an investigation into the Copeman clinics – which are based in Vancouver – after media reports revealed allegations of over-testing patients and of billing both the provincial and federal governments.
Here is a link to Darcy's letter.