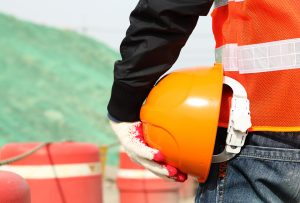 VICTORIA— B.C. New Democrat labour spokesperson Shane Simpson issued the following statement on the two recent worker deaths in the Okanagan:
"New Democrats wish to extend our deepest sympathies to the friends and families of the men who were lost on the job this week in Lumby and Kelowna. You've suffered a great loss.
"We hope that the investigations into their deaths will find out what happened so that we can help prevent incidents like these from happening in the future.
"New Democrats will monitor the investigations very carefully.
"There are new laws designed to ensure that employers are held accountable if they are found to be negligent. If that is the case in either of these tragedies, we want to make sure that those laws are applied.
"Every worker should be able to arrive home safely at the end of their shift. The tragic loss of these two men will not be forgotten as we work to improve the protection of workers on the job."