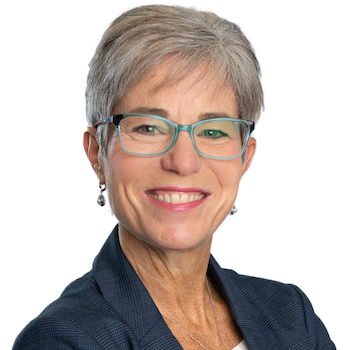 Selina Robinson
Coquitlam-Maillardville
---
Minister of Post Secondary Education and Future Skills
102 - 1108 Austin Avenue, Coquitlam, V3K 3P5604-933-2001
About Selina
Selina Robinson was elected as the MLA for Coquitlam-Maillardville in 2013, and re-elected in 2017 and 2020. She is the Minister of Post Secondary Education and Future Skills and was previously Minister of Finance. She also serves as a member of the Planning and Priorities Committee and the Cabinet Committee on Economy.
Selina served as the Official Opposition spokesperson for mental health and addictions, seniors, local government and sports.
Born and raised in the suburbs of Montreal, Selina has been actively engaged in the Coquitlam community since moving there nearly 20 years ago.
As a former city councilor, Selina advocated for the rights of taxpayers, fought to protect the health of children and families by introducing a local ban on cosmetic pesticides and worked to improve access for people with disabilities as chair of the Coquitlam Universal Access-Ability Advisory Committee. Prior to being elected, Selina had a home-based family therapy practice, was the Director of Development for SHARE Family and Community Services and was a Counselling Instructor and Program Developer at the University of British Columbia's Life and Learning Centre and Vancouver Community College. Selina is also a member of the Coquitlam Terry Fox Run organizing committee and the Tri-Cities Chamber of Commerce Membership Committee.
Selina lives with her husband Dan in the Ranch Park neighbourhood of Coquitlam-Maillardville where they raised their now adult children, Aaron and Leya.