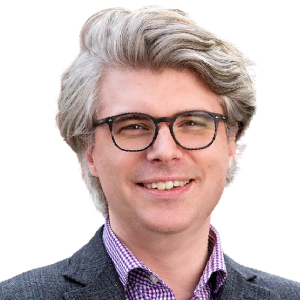 Andrew Mercier
Langley
---
Minister of State for Workforce Development
#104-20611 Fraser Hwy Langley, BC V3A 4G4(604) 514-8206
About Andrew
Andrew Mercier was elected MLA for Langley in the 2020 general election. He is the Minister of State for Workforce Development and is a member of the Treasury Board and Cabinet Committee on Economy. 
Andrew is a labour lawyer and an active member of the Langley community.  He attended the University of the Fraser Valley and earned a Bachelor of Arts from the University of New Brunswick as well as a Juris Doctor from Dalhousie University. 
Prior to his election to the Legislature, Andrew worked as legal counsel for Teamsters Local Union No. 213 and served as the executive director of the BC Building Trades Council, where he advocated for improved safety standards for construction sites. 
Andrew has served his community on the University of the Fraser Valley Board of Governors, and the City of Langley's Crime Prevention Task Group.  
Andrew was raised in Langley, where he lives with his wife and two young children.
> Download Andrew's headshot here.