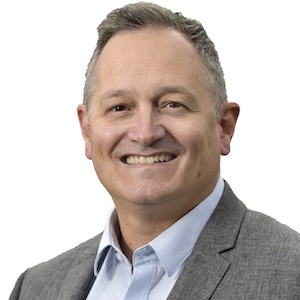 Bob D'Eith
Maple Ridge - Mission
---
Parliamentary Secretary for Arts and Film
Bob's Community Office
102-23015 Dewdney Trunk Rd. Maple Ridge, BC V2X 3K9 (604) 476-4530
About Bob
Bob D'Eith was elected as the MLA for Maple Ridge-Mission on May 9, 2017 and re-elected on October 24, 2020. He is the Parliamentary Secretary for Arts and Film, and also a member of the Treasury Board and the Legislative Review Committee. He previously served as Government Caucus Chair.
For twenty-five years, as an entertainment lawyer, author and music consultant, Bob D'Eith has helped Canadian musicians achieve their dreams. For over a decade as Executive Director of Music BC, he was a fierce advocate for the music industry and co-creator of the award-winning artist development program "The PEAK Performance Project". Bob served on the Maple Ridge – Pitt Meadows Arts Council for many years.
Bob is a two-time JUNO Award nominated recording artist and founding member of the musical group "Rymes with Orange". For 20 years, Bob has produced, written and performed with the duo "Mythos", a group that had major label releases and achieved Top 20 status on the Billboard Charts.
As father of five children, Bob lives in Maple Ridge-Mission.