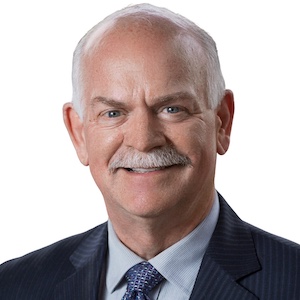 Garry Begg
Surrey-Guildford
---
Government Caucus Whip
Garry's Community Office
201-15135 101 Ave, Surrey V3R 7Z1604-586-3747
Garry Begg was first elected as the MLA for Surrey-Guildford in 2017 and re-elected in 2020. He serves as the Government Caucus Whip and is also a member of the Select Standing Committee on Crown Corporations, Select Standing Committee on Parliamentary Reform, Ethical Conduct, Standing Orders and Private Bills, The Legislative Assembly Management Committee, the Special Committee on Reforming the Police Act, The Special Committee on Selection, and the Select Standing Committee on Legislative Initiatives.
Garry was a career RCMP Officer serving in various locations and in a wide variety of duties for over 38 years, the last eight in Surrey, where he was a District Commander, Watch Commander, and Operations Support Officer.
His years of service and involvement in Surrey left him with a deep understanding of the issues facing the community.
He entered politics as a means of continuing his public service, with the goal of tackling crime, improving hospital care, getting students out of portables and into real classrooms and addressing the transportation needs of Surrey and the region South of the Fraser.
Garry is married, with two adult children and two grandchildren.
He was born and raised in Ontario.