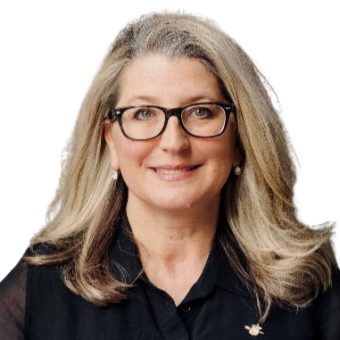 Lana Popham
Saanich South
---
Minister of Tourism, Arts, Culture and Sport
Lana's Community Office
260 - 4243 Glanford Ave. Victoria, BC, V8Z 4B9250-479-4154
About Lana
Lana Popham was elected MLA for Saanich South in 2009, and re-elected in 2013, 2017, and 2020. She is the Minister of Tourism, Arts, Culture and Sports, and also serves as a member of the Environment and Land Use Committee and the Cabinet Committee on Economy.
Lana served as the Official Opposition spokesperson for agriculture and food, and small business and as the Official Opposition critic for tourism, arts and culture.
Lana was raised on Quadra Island in a do-it-yourself community, where growing food, raising animals and harvesting from the sea was a way of life.
Her interest in urban planning led her to UBC where she graduated with a degree in geography.
In 1996, Lana made her home in Saanich South. She co-founded and operated Barking Dog Vineyard, the first certified organic vineyard on Vancouver Island. She also managed a crew of vineyard workers who took care of many vineyards on the Saanich Peninsula.
Lana became politically active in 2007 when the economic viability of over 90 food producers in Saanich was threatened by increased property taxes. Lana gave voice to the wave of public reaction that forced the Campbell Liberals to back away from their misguided farm tax policies.
Lana served on Saanich's Planning, Transportation and Economic Development Committee and on the Peninsula Agricultural Commission. She was also president of the Vancouver Island Grape Growers Association, chair of the Certification Committee for the Islands Organic Producers Association, and a member of the Investment Agriculture Board.
After being elected in 2009, Lana served as Opposition critic for agriculture for four years. She travelled the province extensively, meeting with farmers, agricultural associations and food advocacy groups. She has championed numerous agricultural initiatives, including the Buy BC programme, improvements to the meat regulations and increased institutional procurement of local food.
As the MLA for Saanich South, Lana actively supports her constituents and has organized over a dozen community meetings, gatherings, rallies and marches. She has also spearheaded successful initiatives such as safety improvements to the intersection of Pat Bay Highway and Sayward Road.
Lana entered politics to improve the quality of life in Saanich, promote sustainable agriculture and strengthen the provincial response to climate change.