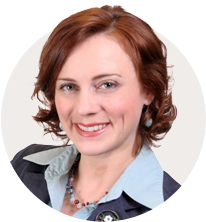 Michelle Mungall
Nelson-Creston
---
Minister of Jobs, Economic Development and Competitiveness
Michelle's Community Office
433 Josephine St., Nelson, V1L 1W4250-354-5944
About Michelle
Michelle Mungall was first elected MLA for Nelson-Creston in 2009, and re-elected in 2013 and 2017. She is the Minister of Jobs, Economic Development and Competitiveness.
In 2002, Michelle was the youngest person ever elected to Nelson city council, and seven years later, at age 31, Michelle became the first woman elected as MLA in Nelson-Creston.
Michelle served as the Official Opposition Opposition spokesperson for social development. She also served as the Caucus Deputy House Leader.
As a passionate speaker and volunteer, Michelle is a strong voice for the Kootenays. Her university studies and her career in community development have led Michelle to champion social justice and financial security both in her community and internationally.
She was a Nelson city councillor from 2002 to 2005. Her career has included working for the Nelson Committee on Homelessness, and managing West Kootenay non-profits including the Nelson Food Cupboad and a micro-finance organization.
Internationally, Michelle worked as a National Programs Assistant for YMCA Zambia, helping to improve the lives of girls with HIV/AIDS.
Michelle and her husband Zak live in Nelson. They enjoy skiing, hiking, local arts and being active in the region.