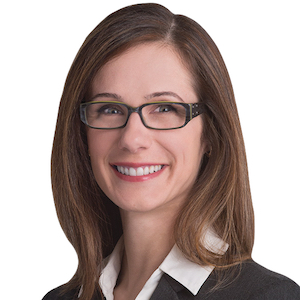 Kelly Greene
Richmond-Steveston
---
Parliamentary Secretary for Fisheries and Aquaculture
(604) 241-8452
About Kelly
Kelly Greene was elected MLA for Richmond-Steveston in 2020 and was Parliamentary Secretary for Environment from 2020-2022. She has been a strong advocate for public education as well as social and environmental issues in British Columbia.
Kelly was previously elected to Richmond City Council. On the council, she worked to preserve Richmond's farmland and protect the local environment. Kelly also co-founded an advocacy group to keep Richmond public schools open, funded, and seismically safe, and successfully achieved those goals.
She graduated from UBC with a Bachelor of Arts and earned a Master of Business Administration with honours from Pennsylvania State University. She also holds a graduate certificate in Business Sustainability Strategy. She has worked for multinational banking and accounting firms and led small businesses in Richmond. Kelly is passionate about supporting women and underrepresented groups in politics and decision-making.
Kelly was born in Richmond Hospital, grew up in Steveston and now lives in the area with her young family.
> Download Kelly's headshot here.