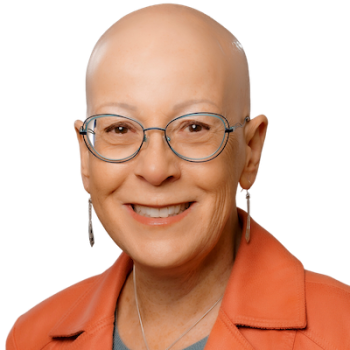 Ronna-Rae Leonard
Courtenay-Comox
---
Deputy Chair of the Committee of the Whole
Ronna Rae's Community Office
437 5th Street, Courtenay BC, V9N 1J7250-703-2410
About Ronna-Rae
Ronna-Rae Leonard was elected as the MLA for Courtenay-Comox in 2017 and re-elected in 2020. Ronna-Rae is the Deputy Chair of the Committee of the Whole, a presiding officer overseeing debate in the Legislature along with the Speaker and Deputy Speaker. She was formerly the Parliamentary Secretary for Seniors.
In May 2018 she was elected Chair of the Select Standing Committee on Agriculture, Fish and Food. She is also a member of the Special Committee to Review Provisions of the Electoral Act and the Government Caucus Committee on Social Initiatives.
She has lived in the Comox Valley for over 25 years, has strong connections to her community, and has been a dedicated advocate for families, seniors and the environment throughout her career.
From 2005 until 2014, Ronna-Rae was a Courtenay councillor. During her time in municipal politics, Ronna-Rae organized and led the Comox Valley Cycling Task Force and the Housing Task Force.
She also held a leadership role with the Association of Vancouver Island and Coastal Communities, as part of their elected executive, as well as chairing the Vancouver Island Regional Library Board.
Prior to her work as a councillor, Ronna-Rae was involved with environmental and community organizations. She was elected as a Trustee of the Sandwick Water Improvement District and worked as an environmental researcher, educator and project manager. Ronna-Rae also co-chaired the local chapter of Canadian Parents for French for a number of years.
She and her husband, Ron Eby, raised their two children in the Comox Valley, and continue to live there today.