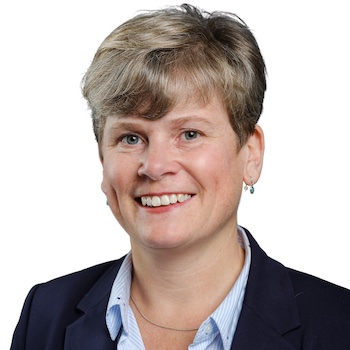 Josie Osborne
Mid Island-Pacific Rim
---
Minister of Energy, Mines and Low Carbon Innovation
Josie's Community Office
3945B Johnston Rd, Port Alberni, V9Y 5N4
Josie Osborne
Josie Osborne was elected as MLA for Mid Island-Pacific Rim in 2020. She is the Minister of Energy, Mines and Low Carbon Innovation. She previously served as Minister of Land, Water, and Resource Stewardship. She is the Chair for the Environment and Land Use Committee, and a member of the Treasury Board and the Cabinet Committee on Economy. 
Josie grew up on Vancouver Island and has lived in Tofino for over 20 years, first moving there to work as a fisheries biologist for the Nuu-chah-nulth Tribal Council and later as executive director of an environmental education non-profit organization. 
She was the Mayor of Tofino from 2013-2020, and also served as Chair and Vice-Chair for the Alberni Clayoquot Regional District. During her time in local government, Josie chaired the Tofino Housing Corporation and was a strong proponent for active transportation and regional transit. She has served as Chair of the Board for the Island Coastal Economic Trust, and in 2017, she was appointed by the BC Minister of Environment and Climate Change to the BC Clean Growth and Climate Action Advisory Council.  
Josie lives with her husband on 10 acres in Tofino with their dog, three goats, and a coop full of chickens.
> Download Josie's headshot here.