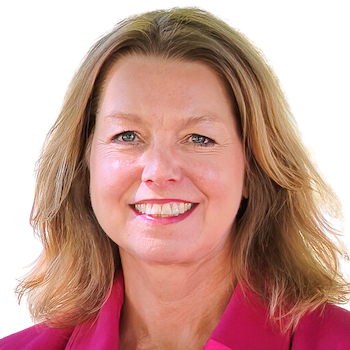 Mitzi Dean
Esquimalt-Metchosin
---
Minister of Children and Family Development
Mitzi's Community Office
104-1497 Admirals Road, Victoria V9A 2T8250-952-5885
About Mitzi
Mitzi Dean was elected as MLA for Esquimalt-Metchosin May 9, 2017 and re-elected on October 24, 2020. She is the Minister of Children and Family Development. She is B.C.'s Military Services Representative.
Before moving to the Victoria area in 2005, Mitzi Dean served as a national development manager for children's services with the National Society for the Prevention of Cruelty to Children, the U.K.'s largest child protection charity.
Mitzi grew up in southeast England and worked in child protection social work and community-based social services across Great Britain for more than 20 years. She also volunteered at a Romanian orphanage and a transition house in the UK providing refuge for women experiencing relationship violence.
Mitzi has spent the last 30 years helping the most vulnerable people in our community. As executive director of the Pacific Centre Family Services Association, Mitzi oversaw a team that helped 1,600 women, children, families, seniors and men every year impacted by trauma, violence and mental health challenges. Her leadership helped launch a 15,000 sq. ft. Centre for Wellbeing – part of a development which includes about 100 units of new affordable housing.
She lives in Metchosin with her partner and daughter.