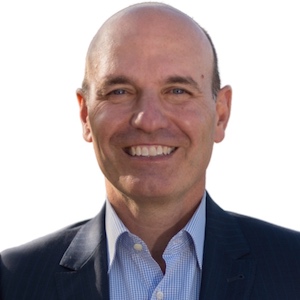 Nathan Cullen
Stikine
---
Minister of Water, Land and Resource Stewardship, Minister Responsible for Fisheries
Hazelton Office
PO Box 227 4345 Field St. Hazelton, BC V0J 1Y0 250-842-6338
Smithers Office
1175 Main St. Smithers, BC V0J 2N0 250-847-8841
About Nathan
Nathan Cullen was elected MLA for Stikine in the 2020 provincial election and is the Minister of Water, Land, and Resource Stewardship and the Minister Responsible for Fisheries. He previously served as Minister of Municipal Affairs and Minister of State for Lands and Natural Resource Operations. He is a member of the Environment and Land Use Committee and the Cabinet Committee on Economy. 
Nathan proudly served as Member of Parliament for the riding of Skeena-Bulkley Valley for 15 years, from 2004 to 2019.  
During his time in Ottawa, Nathan was named a Parliamentarian of the Year multiple times, served as Official Opposition House Leader, and held opposition critic roles for Finance, Ethics, Environment, and Democratic Reform.  
Nathan has worked to encourage the participation of young people in politics and the creation of new laws and has supported young entrepreneurs in the Northwest in starting and growing their businesses. 
He lives with his family in Smithers.